Managed IT Services You Can Trust
Casey Services Ltd. has been in business servicing clients since 2001.  Let Doug take over responsibility of your IT systems so you can focus on your business.
We assist small to mid-sized businesses operating in the Greater Vancouver area as well as entrepreneurs and others working from home. 
We offer Managed IT Services as well as on demand service. 

Laptop Repair / Desktop Repair
They break!  Laptops and desktops don't last forever, we're able to help keep your equipment running as long as possible.

Virus and Spyware Removal
Root kits, spyware, adware, ransomware are all different programs you don't want; I can remove the offending software and monitor systems to make sure the threats stay away.

Data Recovery and Backup Plan
Backups are part of a business continuity plan.  They need to be tested routinely to verify the backups are working; when did you last test your backup?

Network Design
Firewalls, WAN accelerators, Intrusion Detection, High Availability, these are all complex devices and need to be correctly configured to work properly.  

Cloud Services
Just because it's in the cloud doesn't mean you can forget about it.  Cloud products still need backup and security!

Cyber Security
Casey Services can right size your security solutions.  
Approach
Professional IT Services & Technology Consulting
Over 30 years of IT experience, over 20 years of business experience, we don't just fix computers we get systems to solve business challenges.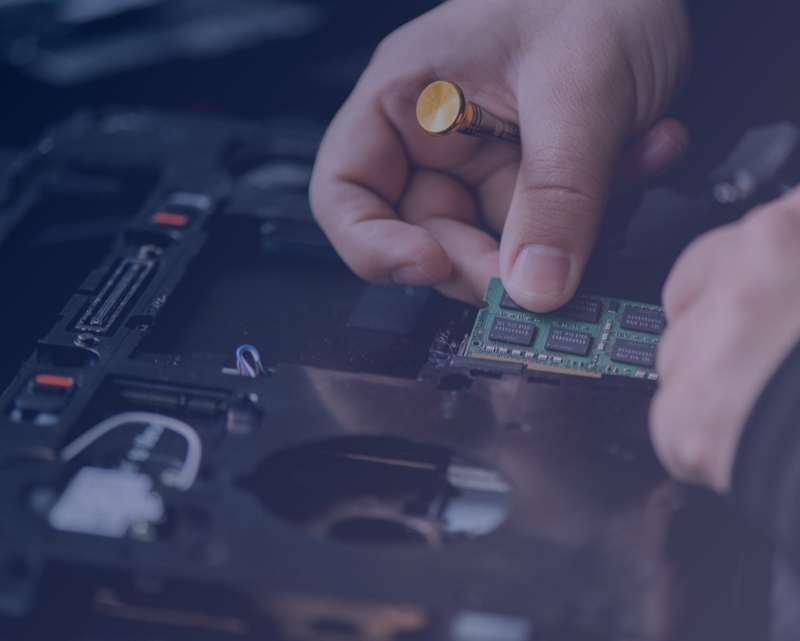 We Create Fully Connected Systems So You Can Focus On Your Business
Most companies now have a mix of on premise data and cloud data; let us help you connect systems and improve efficiency. 
Get Started Five Spheres. One Mission.
The core competencies are listed in the bubbles.  
Office
3230 Cortes Ave
Coquitlam, BC V3E 1T9
Hours
M-F: 8am – 10pm
S-S: Closed